Roll up your sleeves to save time & money!
From simple cabinet makeovers to full-kitchen facelifts, here's what happened when we gave these local properties a little bit of Cabinet Painting Vancouver love.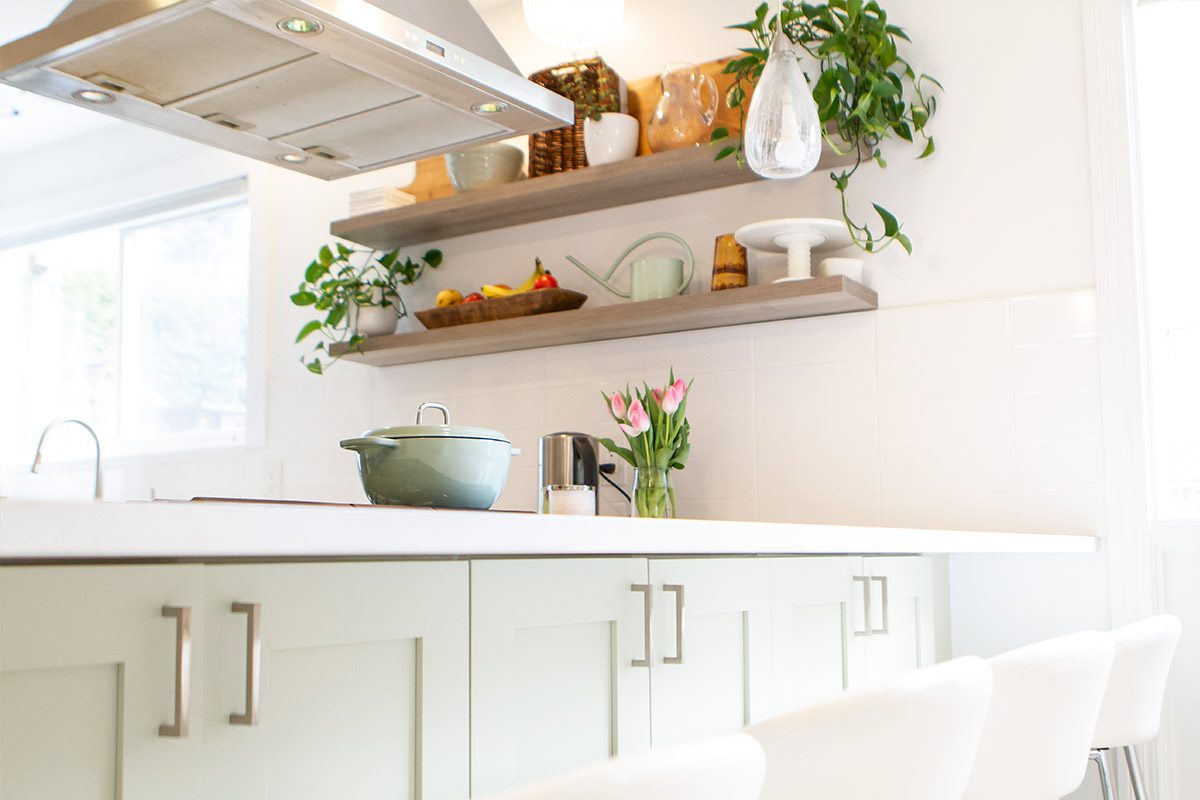 Cabinets  •  Countertops •  Hardware •  Bath Vanity 
Small Space Reno
Anne needed a smart small space reno — her home is only 350 sq ft! Could this busy grandma turn her micro suite into a space for entertaining?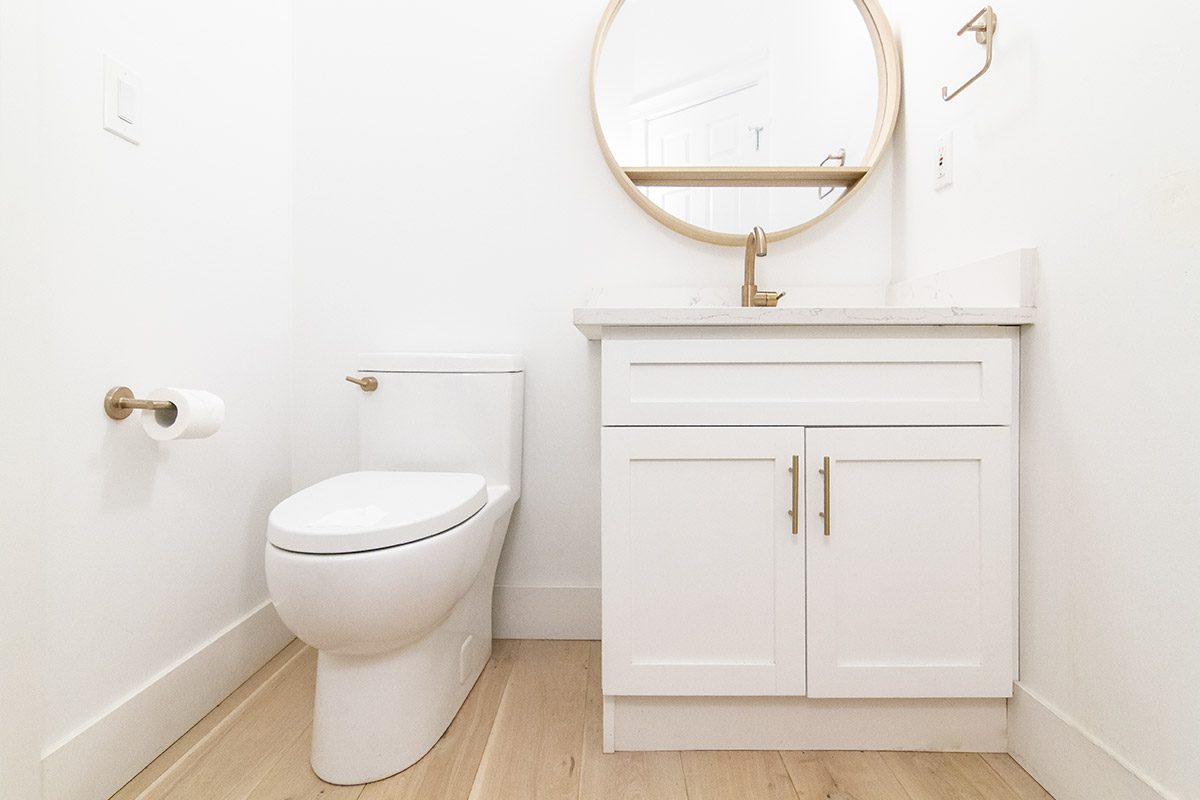 Cabinets  •  Counters •  Bathrooms •  Powder Room  
East Van Escape
Catherine and Dave wanted to update the floors, kitchen and bathrooms in their East Vancouver townhouse. Could we deliver in style and on time?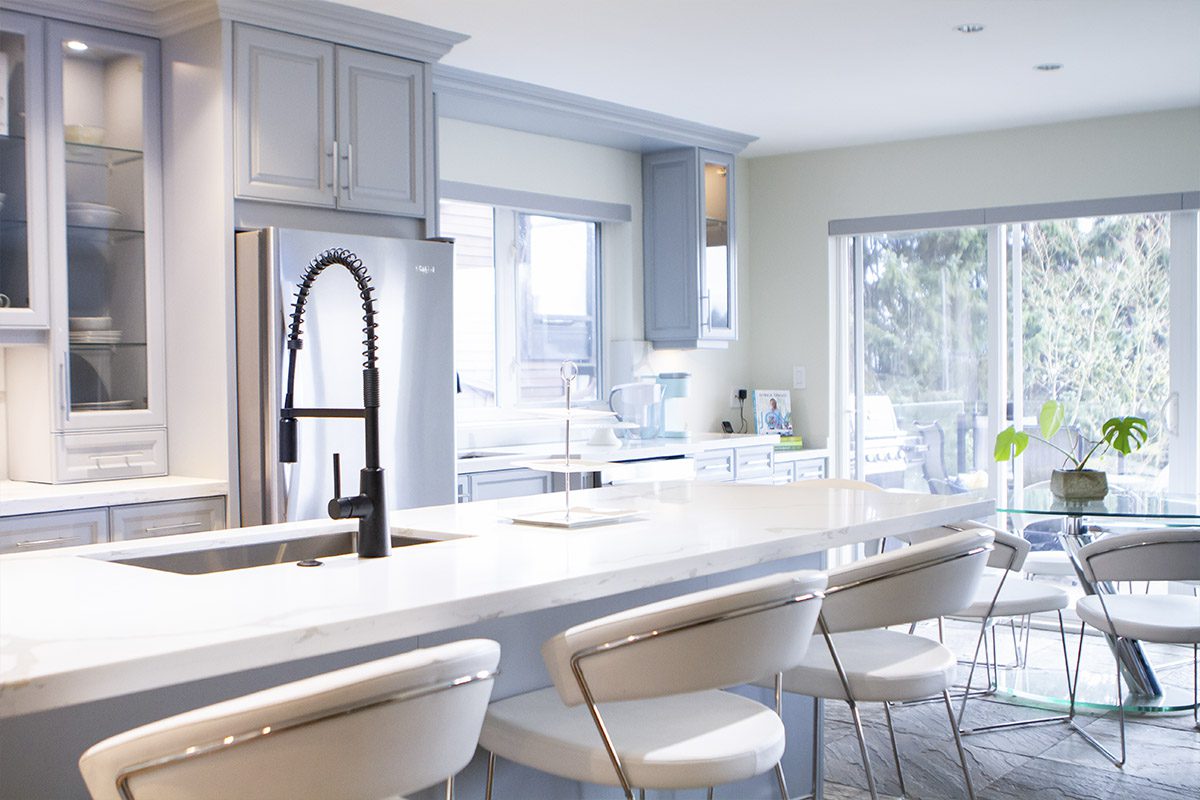 Cabinets  •  Countertops •  Hardware •  Three Sinks 
Kitchen Island Living
Our clients had a custom-commissioned kitchen that cost them a fortune about two decades ago. Could we save their kitchen… and bring it into the 2020s?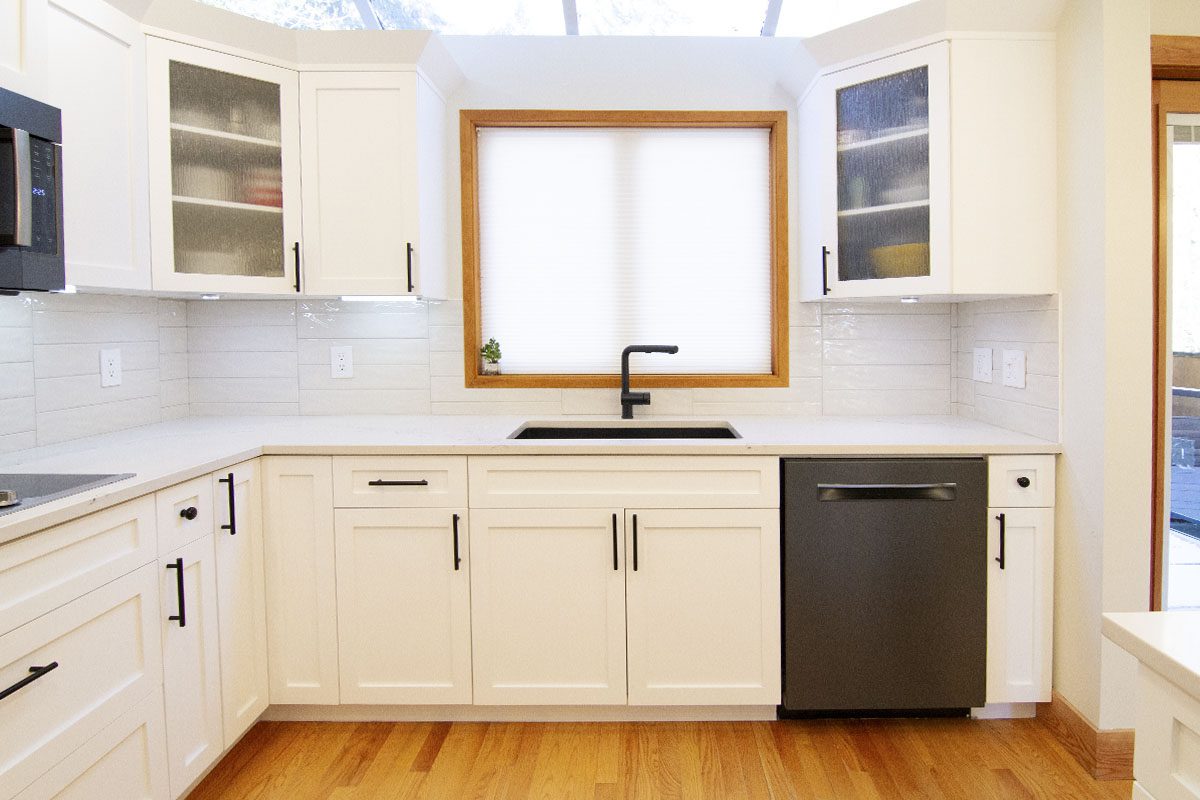 Cabinets  •  Countertops •  Backsplash •  Sink 
North Shore Craftsman
Our crew maintained the wood accents of this North Van craftsman home, while bringing in the white, modern design aesthetic our clients love.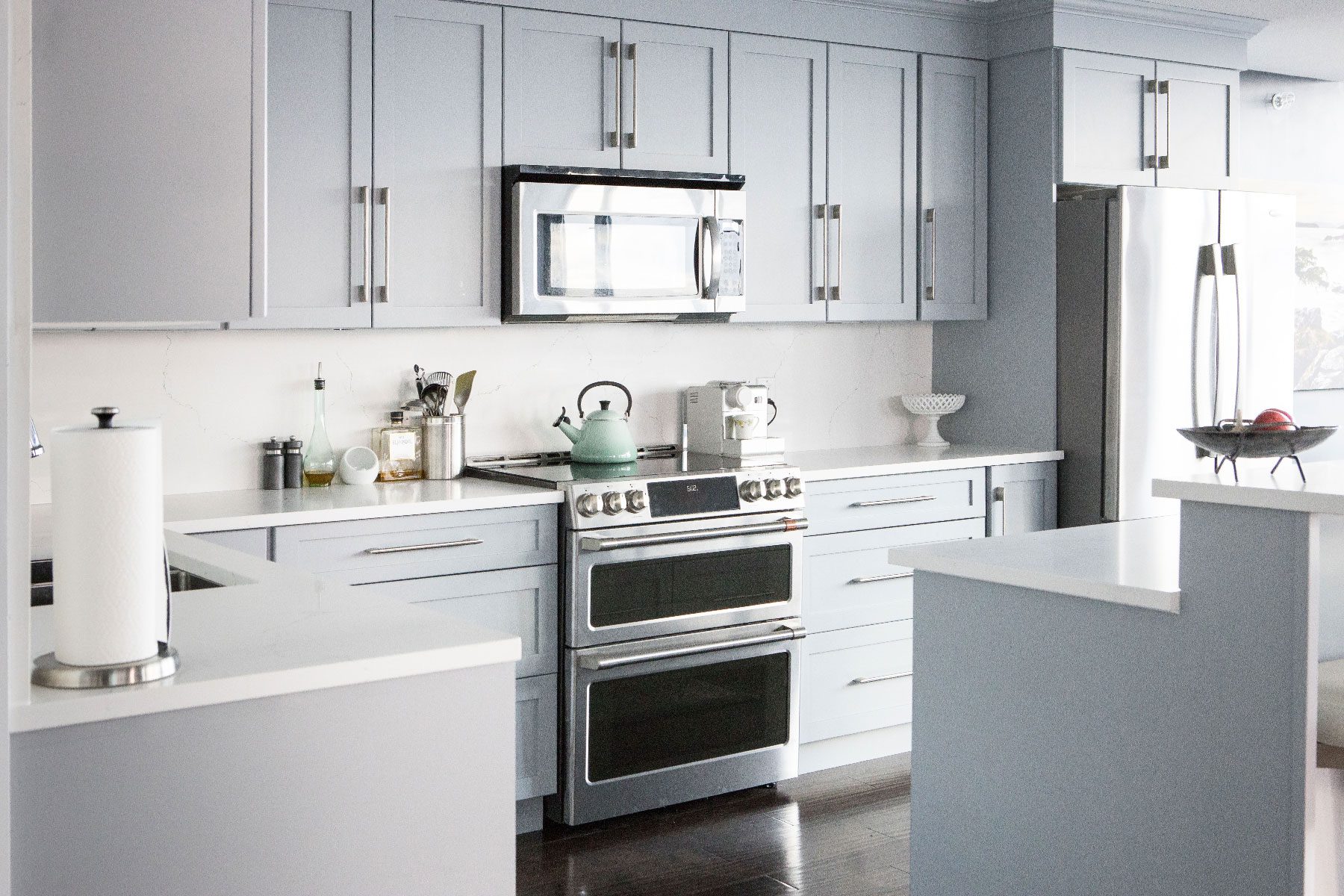 32 Cabinets  •  Full Kitchen and Bathroom Reno
Bespoke in Burnaby
This sun-drenched penthouse apartment in Burnaby was dark and dated, until we worked out magic in the kitchen and bathroom, too.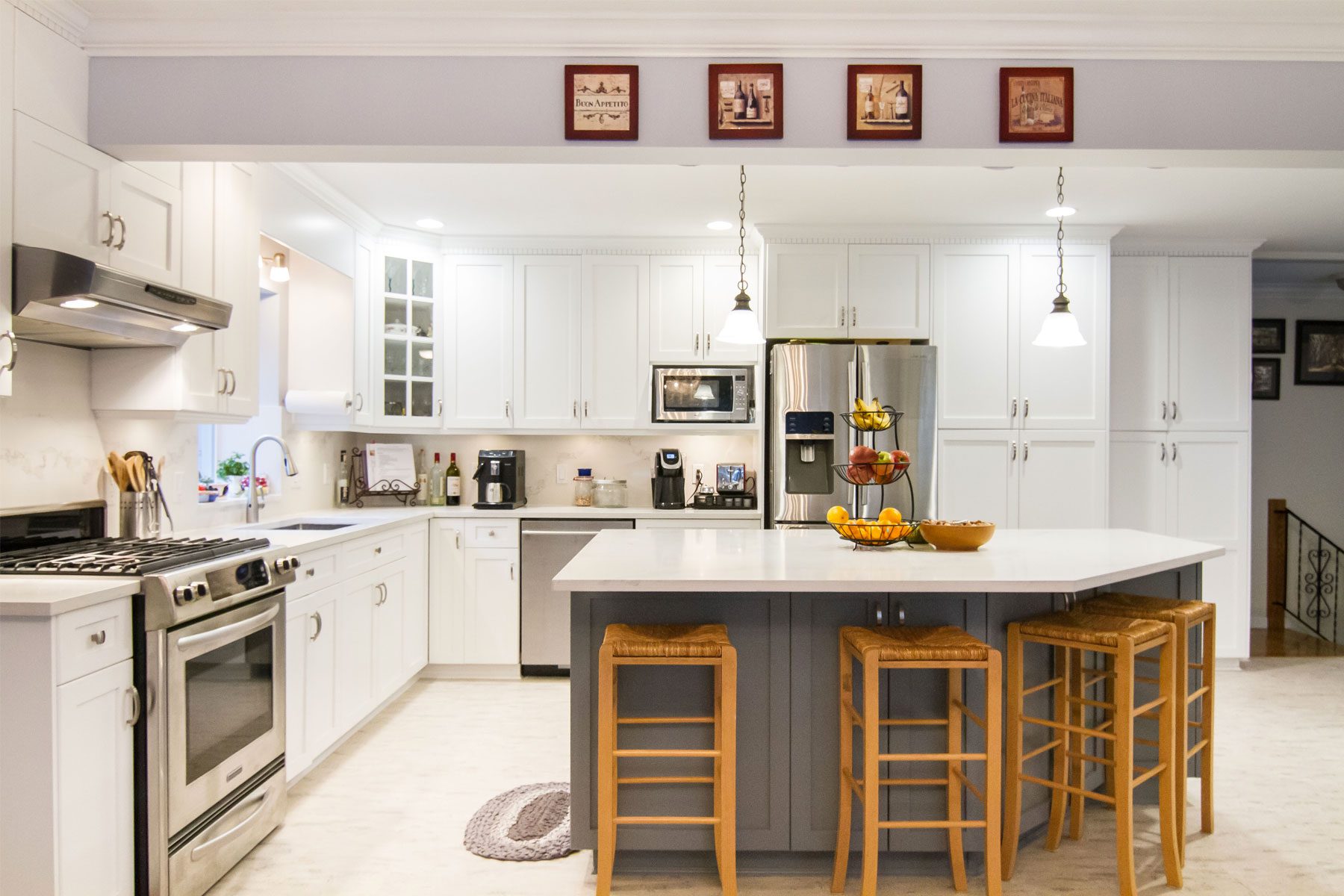 53 Cabinets  •  Counters & Backsplash •  Floors
Port Moody's Little Italy
This big Italian family gave their kitchen a massive update to help bring the style into this century – and keep serving up those homemade lasagnas.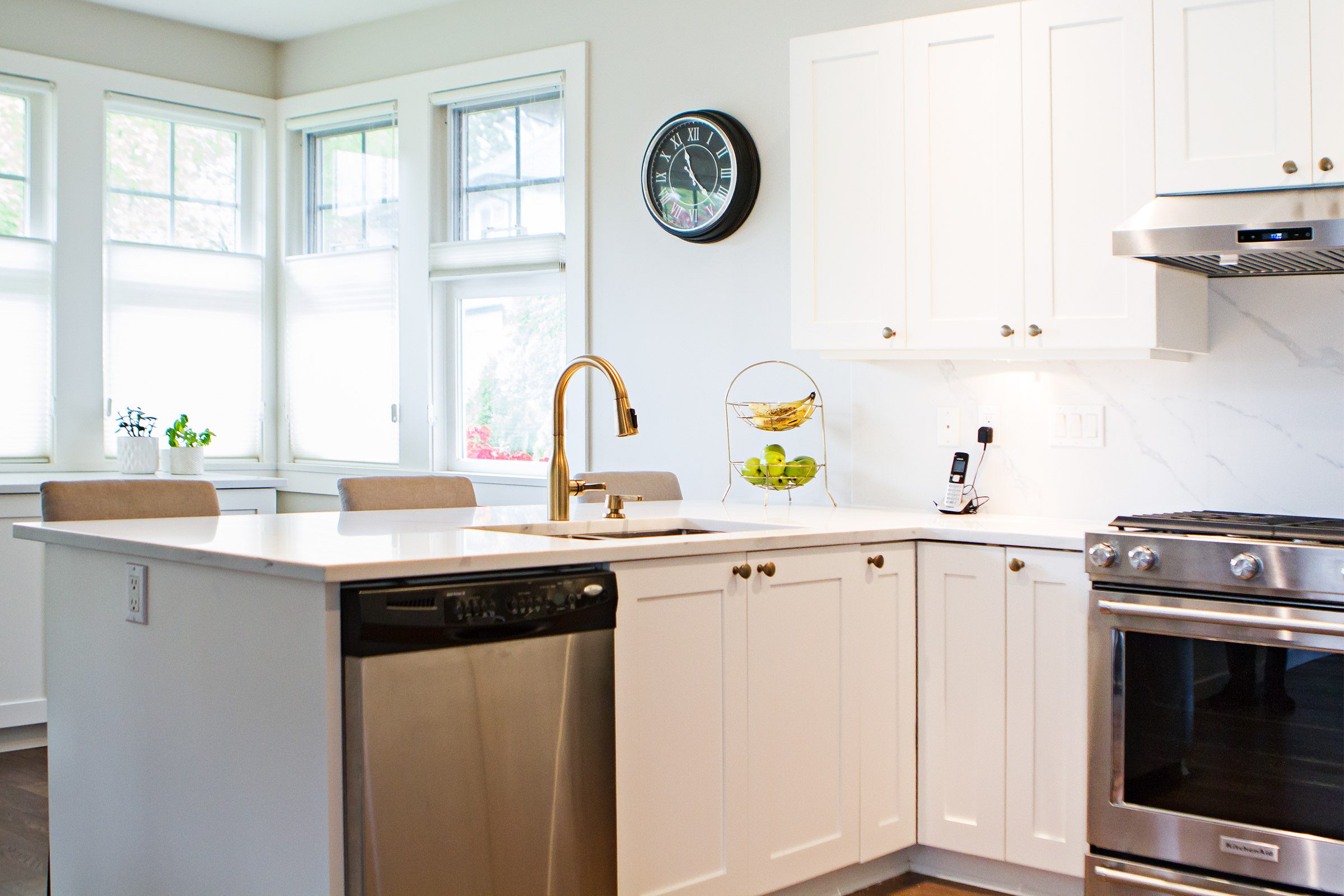 22 Cabinets  •  Countertops •  Backsplash
Picturesque Pitt Meadows 
We gave the kitchen and bathrooms some love to meet our client's modern and discerning aesthetic.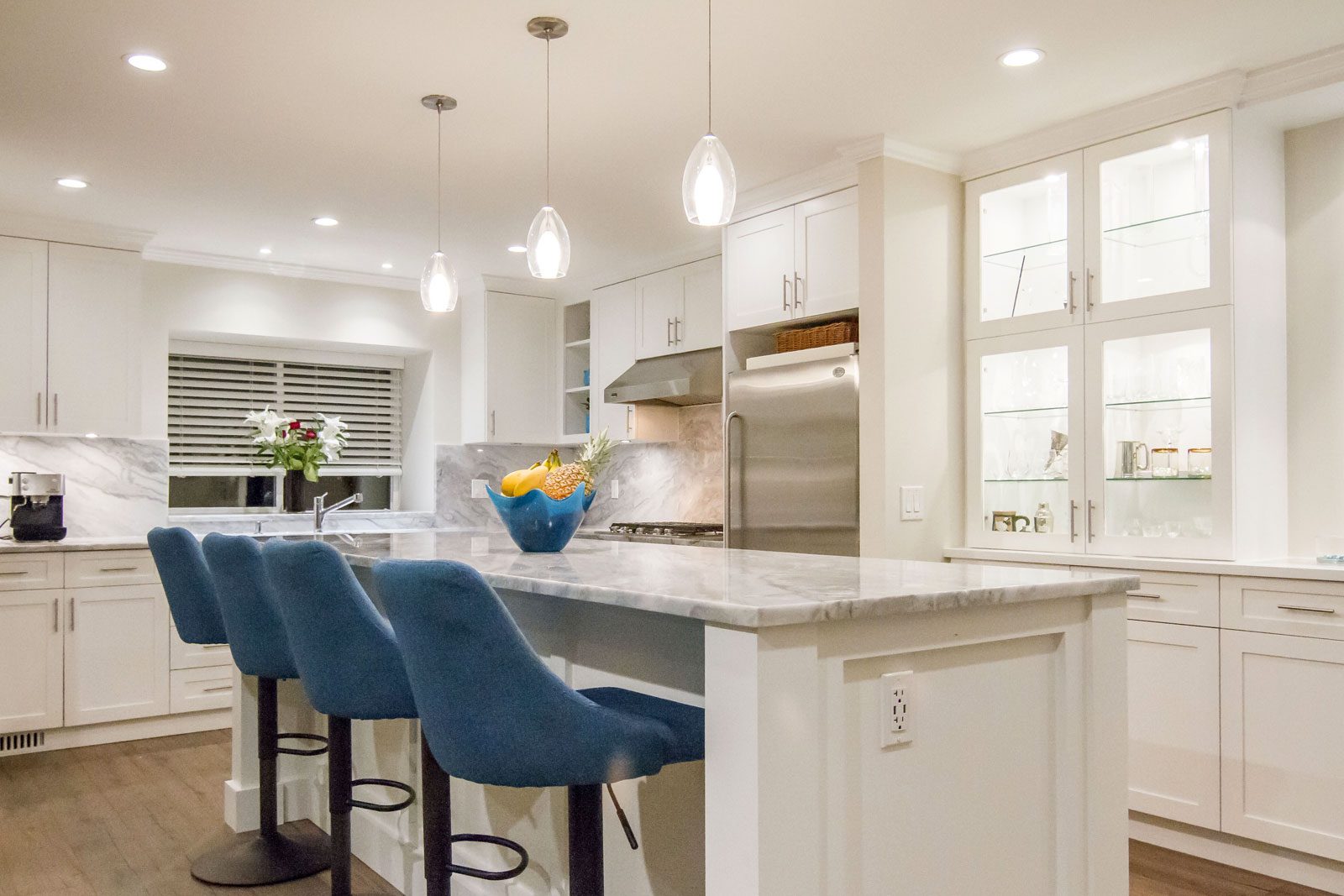 32 Cabinets  •  New Island •  Backsplash
Kitchen Blowout
We opened and updated this cramped mid-century kitchen into a modern dream.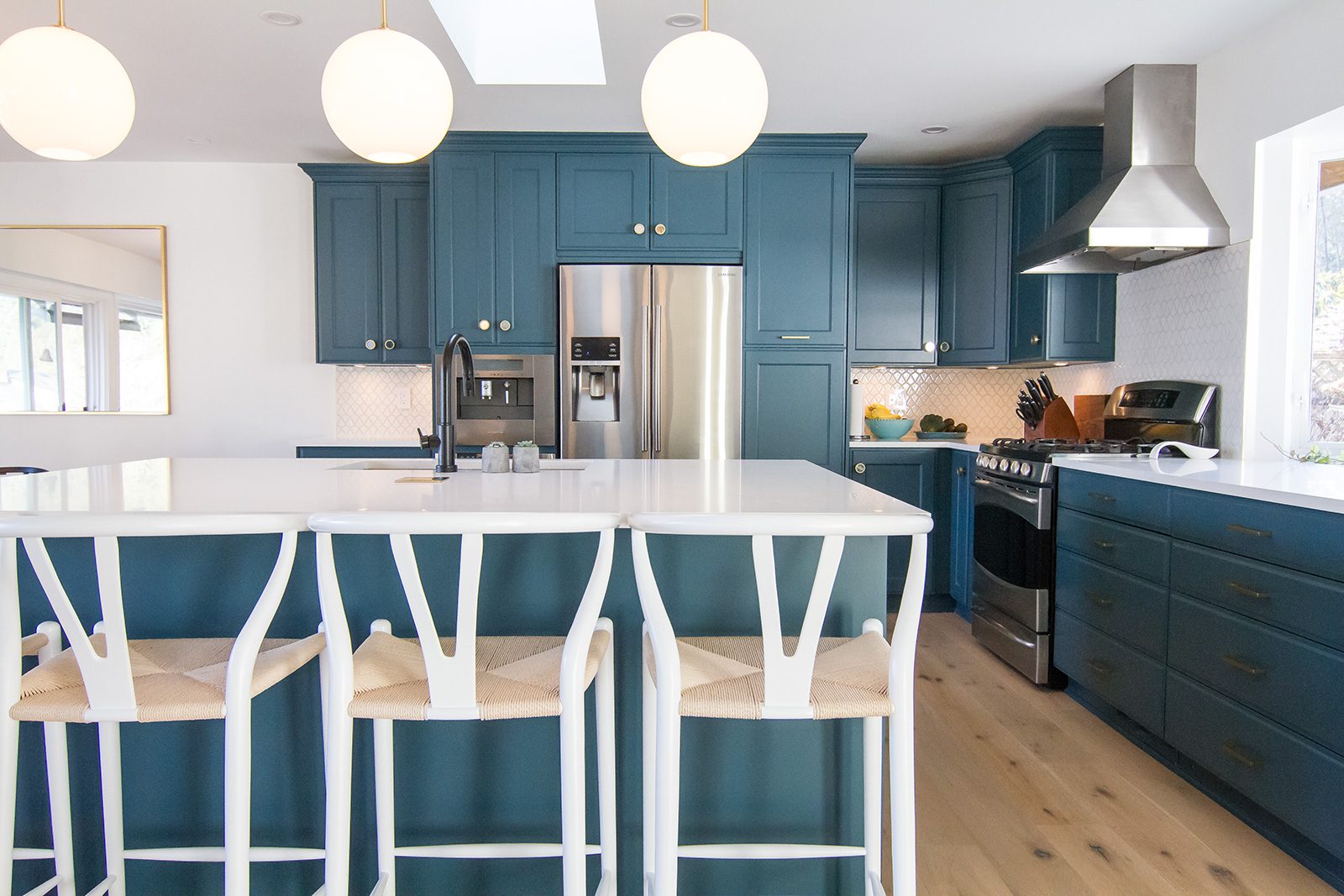 26 Cabinets  •  Counters  •  Full Backsplash
Deep Cove Dream
In under two weeks, we transformed this dark, dated kitchen into a West Coast work of art.
21 Cabinets  •  Counters  •  Full Backsplash
North Van Knockout 
Just a few small changes turned a well-used but tired space into a bright and airy retreat.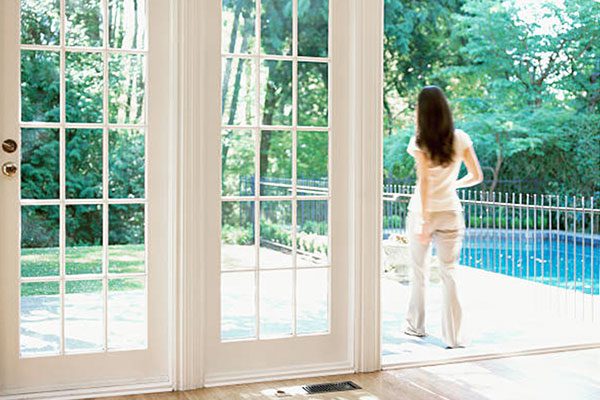 No fuss  • No frills •  No Time Like the Present
Your Dream Home
In less than a week, customize your own space for a fraction of the price of a new kitchen. 
Ready to
transform your space?
You've seen our work. Now, get a custom kitchen of your own!
Cabinet painting, new counters and updated backsplashes for a full kitchen makeover in under 10 days!