Roll up your sleeves to save time & money!
Let's Give Your Kitchen and/or Bathroom a Makeover!
All the wow of a new kitchen…
without the price tag!
Refinish your cabinets to look, feel and function like new
Who says renovations need to be stressful?
Bring your kitchen into 2022 without the cost, mess, and stress of gutting your space! Our industry-leading refinishing process takes your existing cabinets and sprays them with the highest quality products available. The result is a factory finish with the most stain, scratch, and dent resistance in our industry – a finish that actually looks and performs like brand new custom cabinets!
Keep your total kitchen remodel managed in-house, with just one phone call. We'll guarantee your quote, then bring your vision to life with cabinets refinished in any colour, and new knobs or pulls of your choice. There's no demolition, no need to empty a single cabinet, and no month to wait without a functioning kitchen. In just 4 short days you can enjoy your "new" cabinets again!
From small kitchens and single vanities to 65+ cabinet drawers and doors, we have a package that's right for you…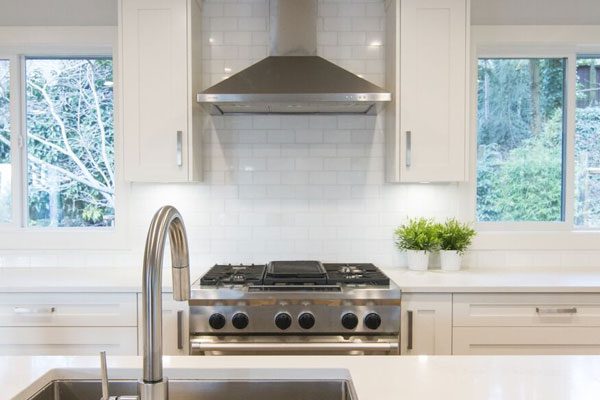 Solid Colour Refinishing
Our solid colour cabinet refinishing process is complete in 4 days, comes with a 5 year warranty, and costs 50% less than new cabinets.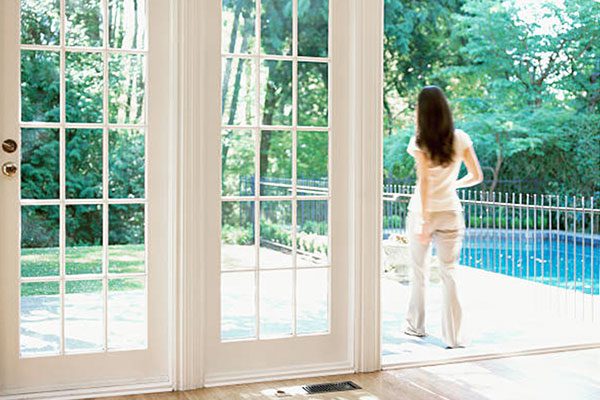 Easy Scheduling
We offer quick and easy appointments, made online or by phone. Contact us to schedule a time that works for you!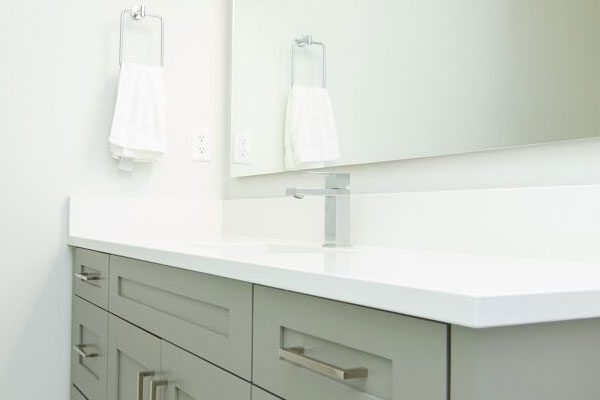 Neat and Clean
Never empty a single cabinet! We provide a professional cleaning, replace the doors with your new or existing hardware, and you're ready to start using your new kitchen.
Looking for a full kitchen facelift?
We now install countertops, tile backsplashes, and new hardware!
Does your dream kitchen need a little more than just cabinet refinishing?
See how we seamlessly guide you from design to completion in just 10 working days.
Hello, neighbour! We're a small company born in North Vancouver that serves Greater Vancouver and the Sea to Sky corridor.
Slide the arrows right to left to see the big difference Cabinet Painting Vancouver made in other homes around Vancouver.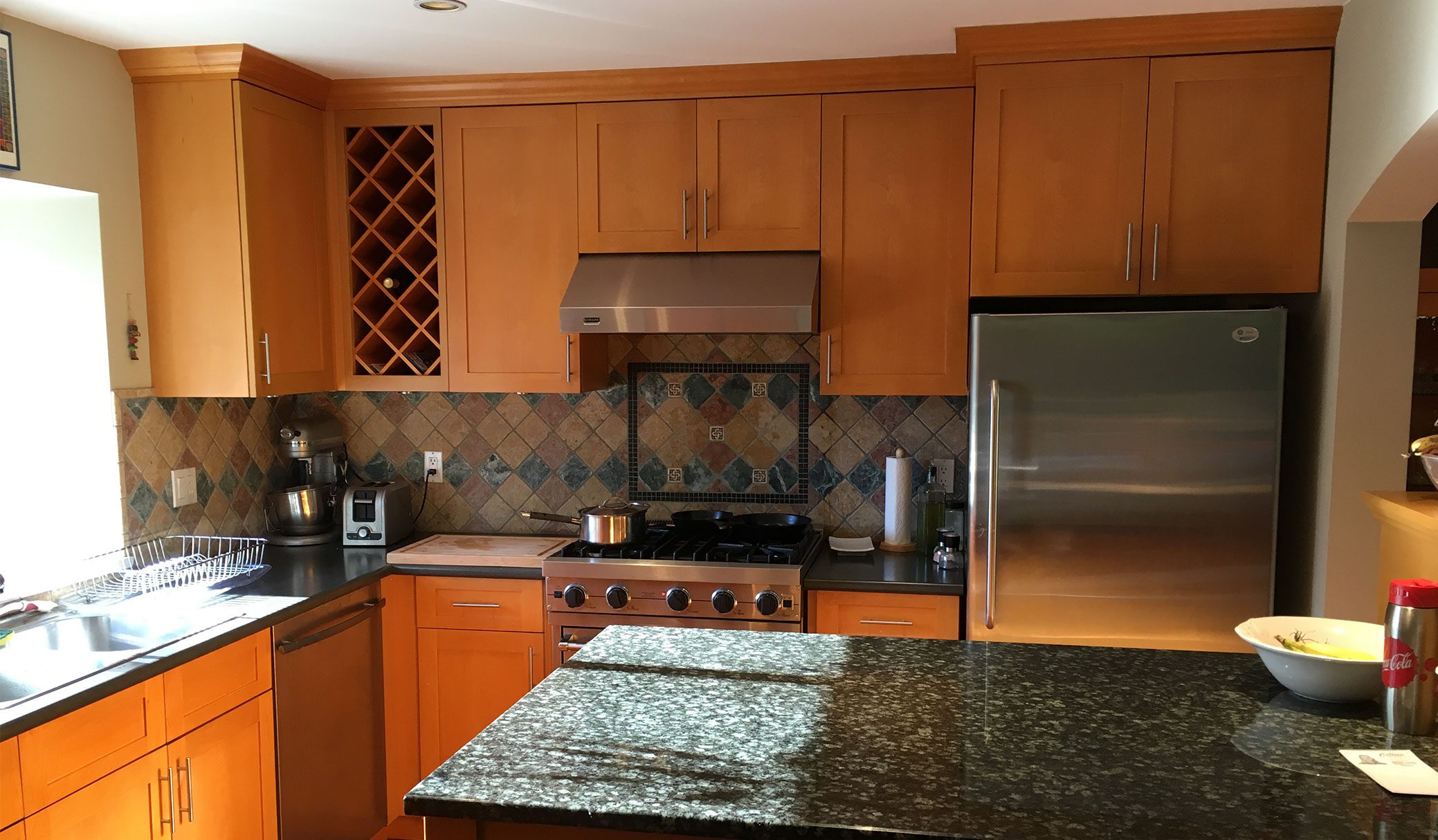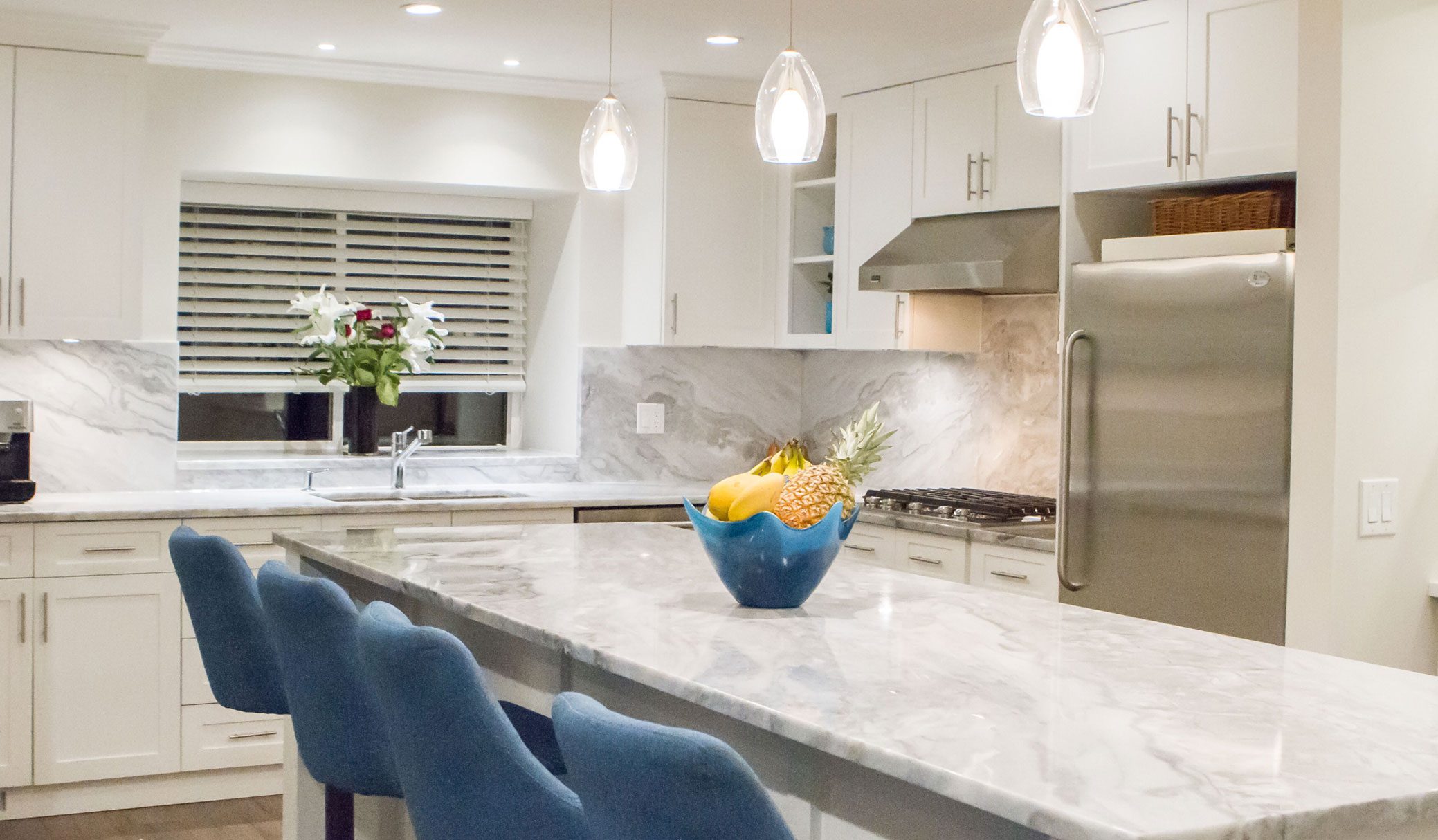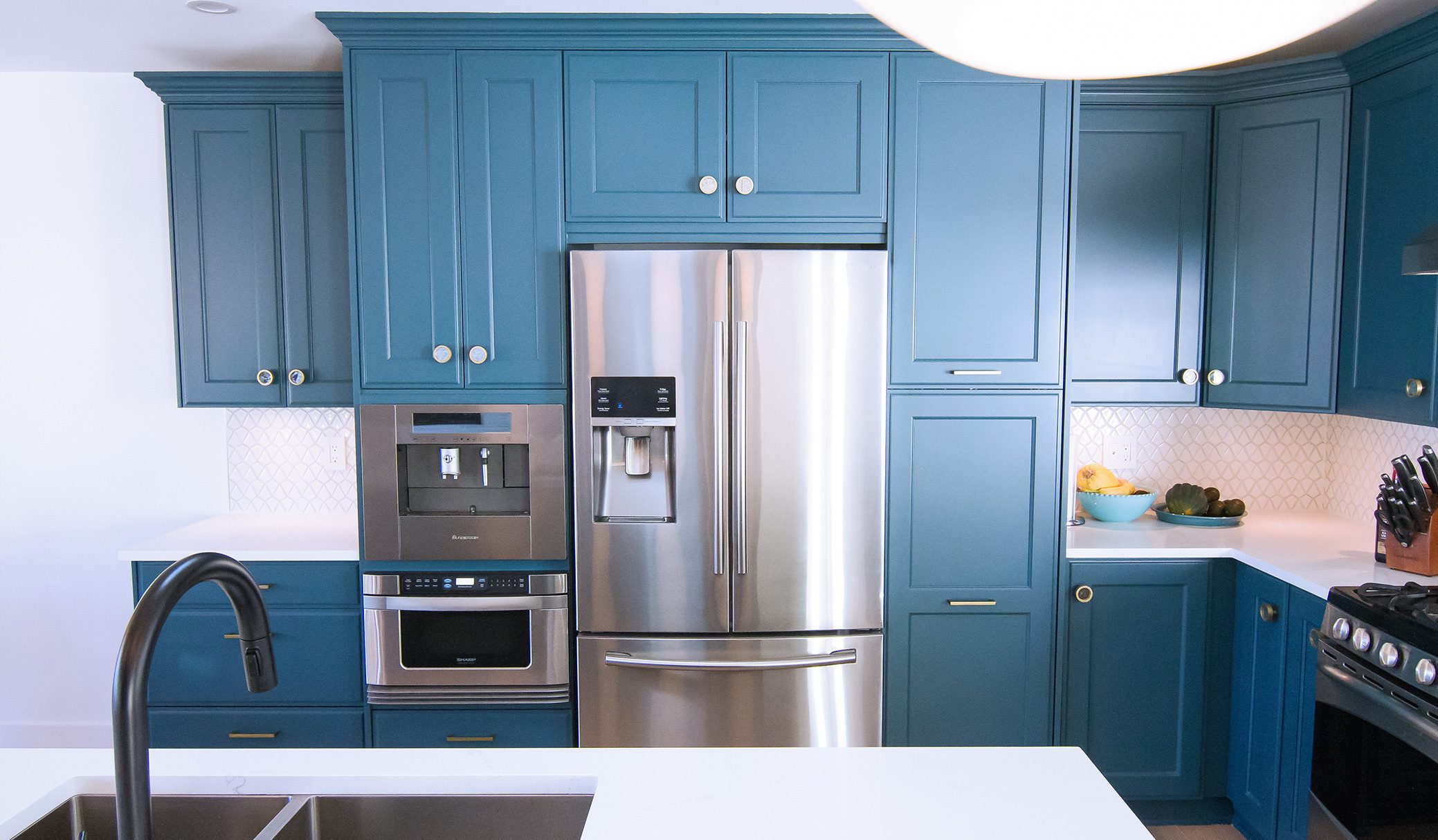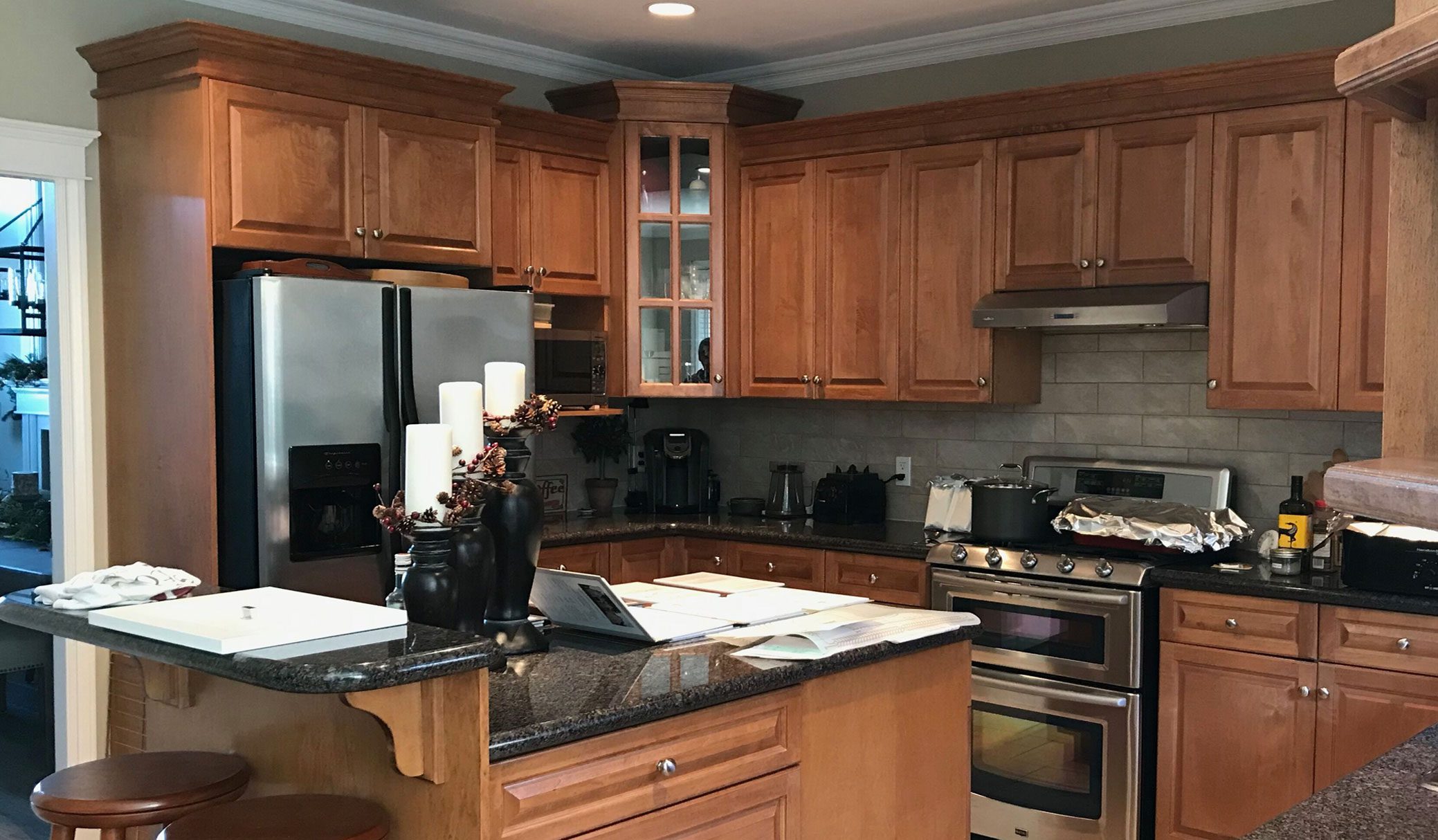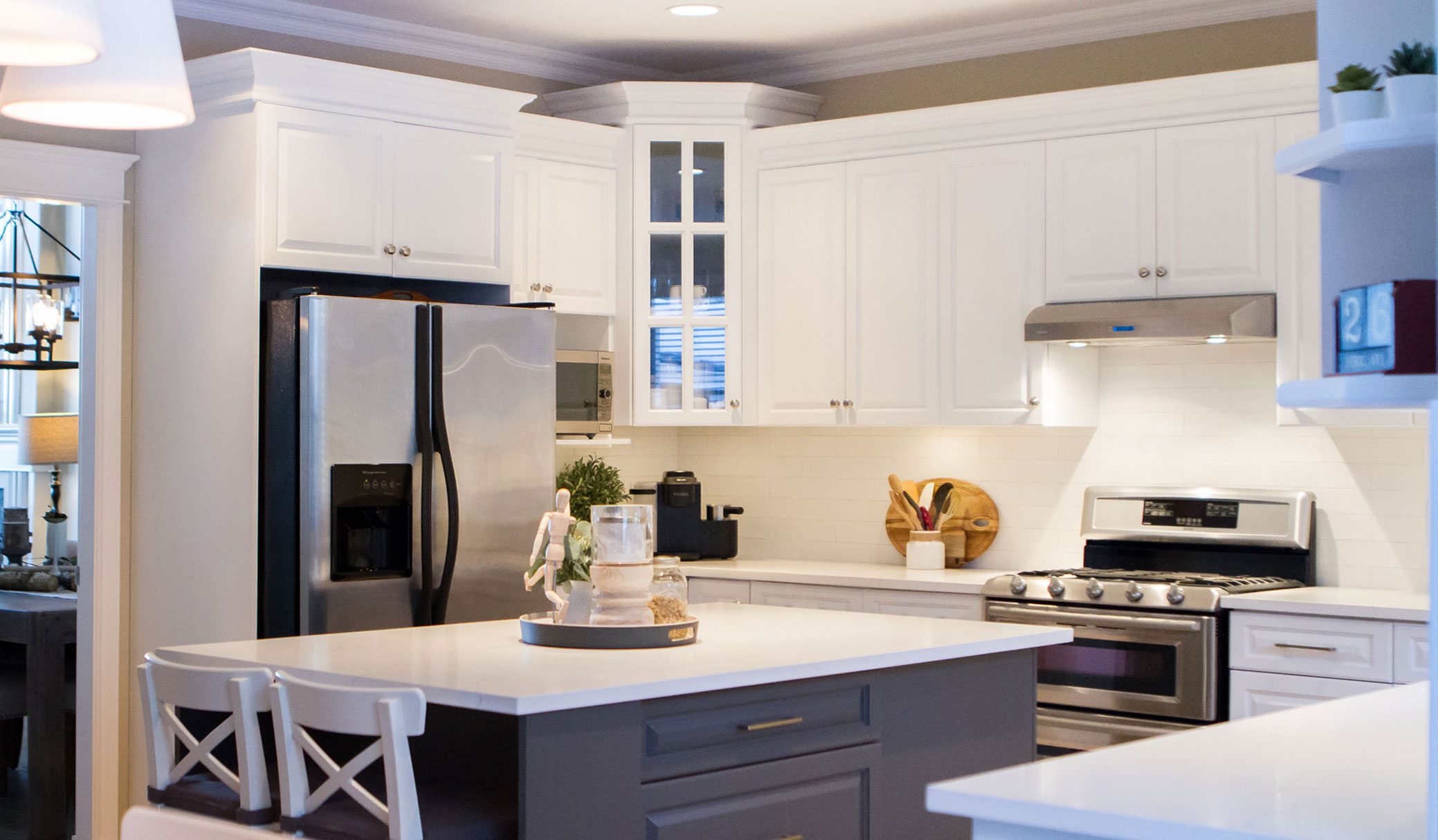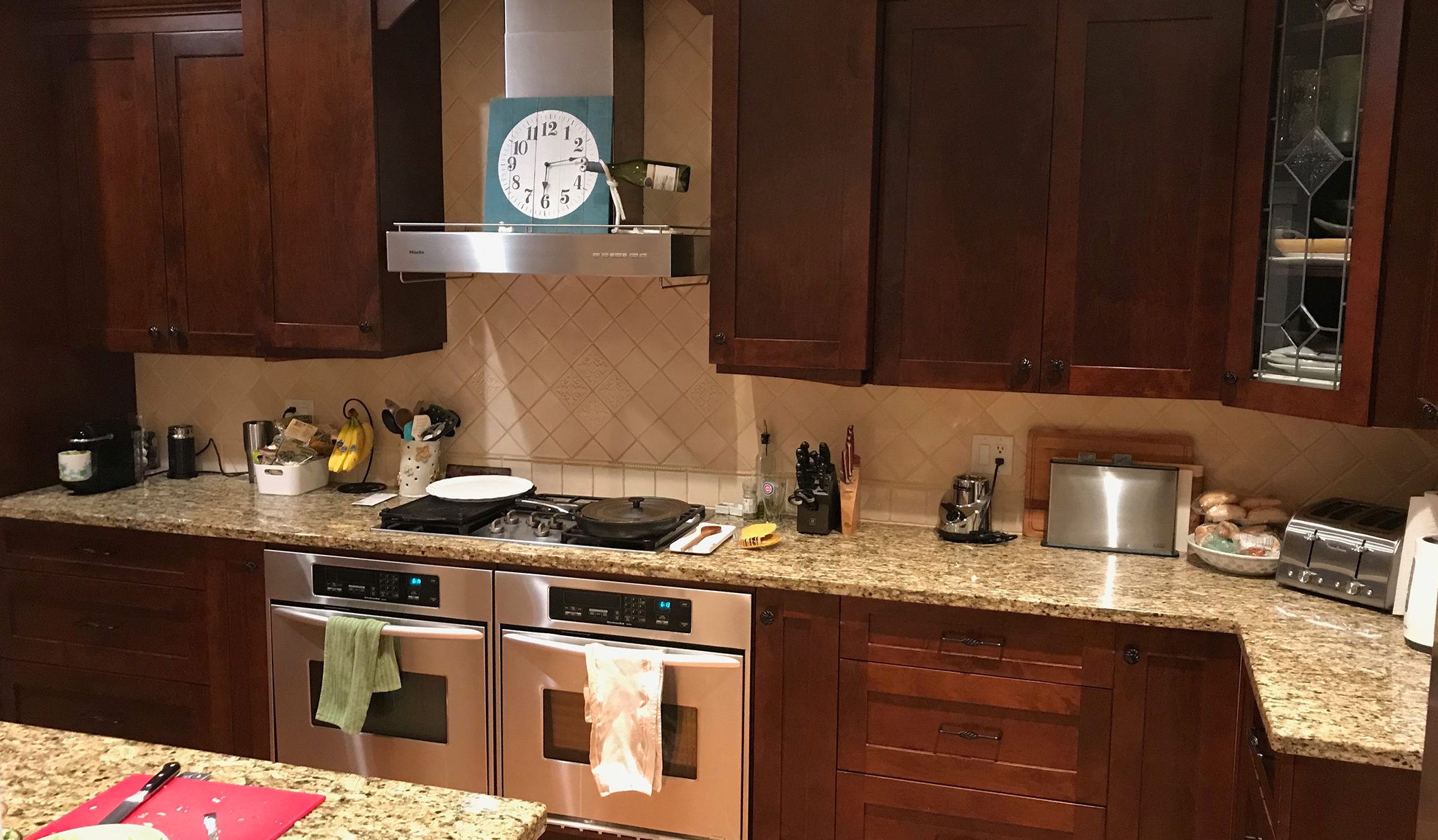 of cabinets saved from the landfill to date
Cabinet painting, new counters and updated backsplashes for a full kitchen makeover in under 10 days!